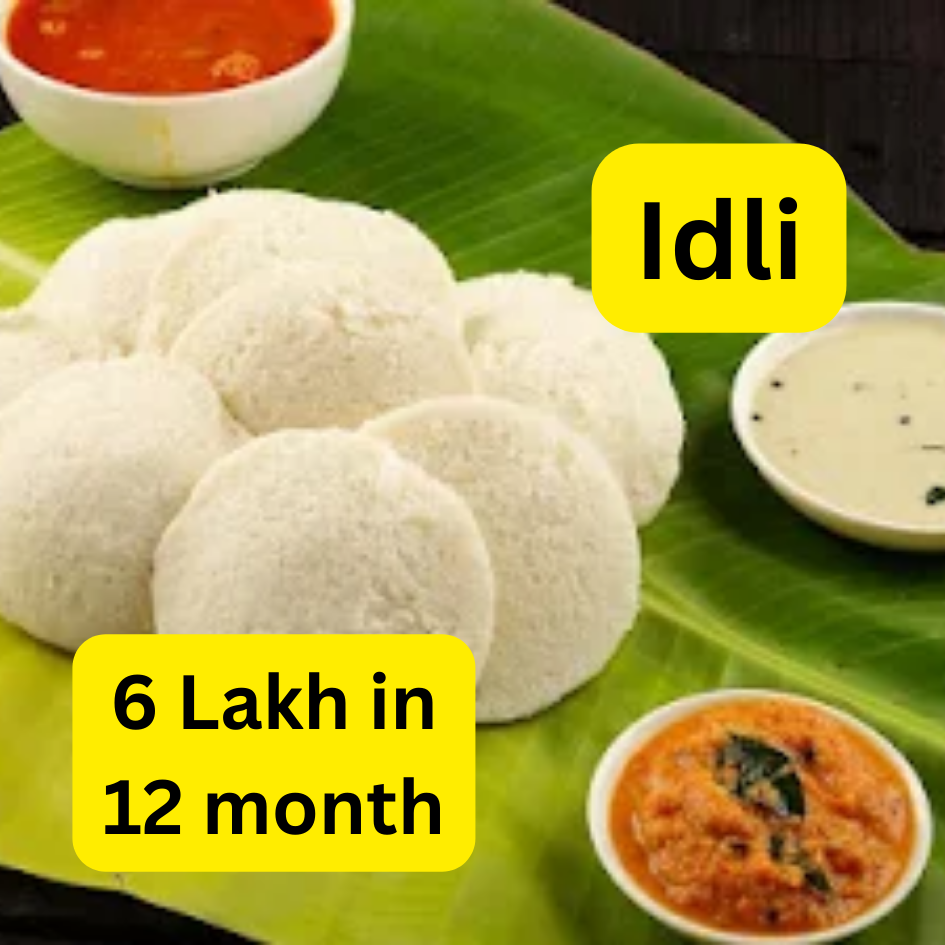 Desh Badal Raha he! Hyderabad man buys idlis worth Rs 6 lakh on online platform in 12 months
In a surprising turn of events, a man from Hyderabad, India, has reportedly spent a whopping Rs 6 lakh on Swiggy, an online food ordering platform, exclusively on idlis over the last 12 months. The man's love for the South Indian delicacy is indeed unbelievable, and his spending has created quite a buzz on social media.
According to reports, the man, who is a resident of the Nallakunta area in Hyderabad, has ordered idlis through Swiggy for his breakfast every day for the past year. On average, he spends around Rs 500 per day on his idli orders, which adds up to a staggering Rs 6 lakh over 12 months.
The man's love for idlis has earned him the nickname "idli man" among the Swiggy delivery executives who frequently visit his home to deliver his orders. He reportedly prefers his idlis plain, without any side dishes, and often orders in bulk to last him for a few days.
The man's story has since gone viral on social media, with many people expressing their shock and amusement at his idli obsession. Some have even suggested that he should be recognized as the "idli king" of Hyderabad.
While his idli addiction may seem extreme, it highlights the convenience and ease of online food ordering platforms like Swiggy, which have become increasingly popular in India in recent years. With a few taps on their smartphones, customers can now order their favorite food from their favorite restaurants and have it delivered right to their doorstep.
This incident also highlights the popularity of idlis in South India, where it is a staple breakfast item and is widely loved for its simplicity and versatility. The fluffy, steamed rice cakes can be enjoyed with a variety of side dishes, from coconut chutney to sambar, and are a healthy and filling breakfast option.
In conclusion, the "idli man" of Hyderabad's story may seem unbelievable, but it is a testament to the power of convenience and the love of food. It is also a reminder of the diverse food culture of India, where regional specialties like idlis hold a special place in people's hearts and stomachs.