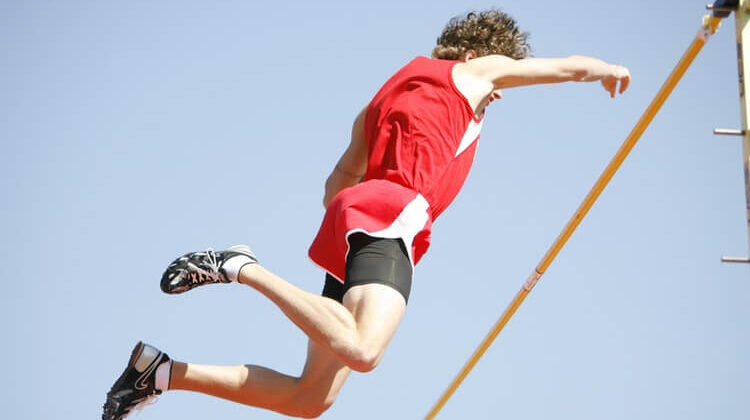 Worker Claims Amy's Kitchen Line Speed Too Fast for Bathroom Breaks
[ad_1]

NBC News reports that a complaint filed by a California factory worker alleges her company's high-speed operations don't allow for breaks.
Amy's Kitchen is a family-owned company based in California that manufactures organic and non-GMO frozen foods. Founders Andy and Rachel Berliner say the company took its name from their daughter, Amy and it has a reputation for supporting causes of social and environmental justice.
But a recent formal complaint filed with Cal/OSHA by factory worker Cecilia Luna Ojeda casts a harsh light on the current environment for Amy's workers. Ojeda contends that pressure to maintain line speeds at the Santa Rosa plant means workers are unable to use the bathroom or access water to drink when they need.
According to NBC News, "The complaint also described locked fire exits, worn-out floor mats and a lack of proper training for tasks like heavy lifting and operating heavy machinery. The complaint said workers experience hostility when they bring up safety concerns."
In a recent interview with NBC News, Amy's Chief People Officer Mike Resch said the company encourages employees to raise safety issues and was quoted as saying the fire exits are "not locked, period, full stop."
And while Amy's further disputes the allegations – including that workers "are shamed or asked to provide a doctor's note if they request a break from the line to use the restroom" – they have acknowledged that the current demand for its products is higher than ever. 
In a public post directed towards customers, the Amy's Kitchen website notes that the company is making "more meals than ever before," which comes with the added hurdle of operating more like a kitchen full of cooks, versus a traditional food production line. 
They add that the challenge of getting enough products to store shelves must be balanced with an ability to keep workers safe, though the workers interviewed by NBC News suggest that not enough has been done. They claim line speeds for plating operations and activities like rolling burritos have increased "without an increase in pay or attention to how the faster speed could cause injuries." NBC News says Ojeda contends that "each assembly line was tasked with making about 25,000 plates of food during an 8 ½-hour shift."
After initial reports of the issues began to emerge earlier this month, Amy's Kitchen co-founder Andy Berliner vowed in a statement that the company would turn critical "feedback into action."
[ad_2]

Source link