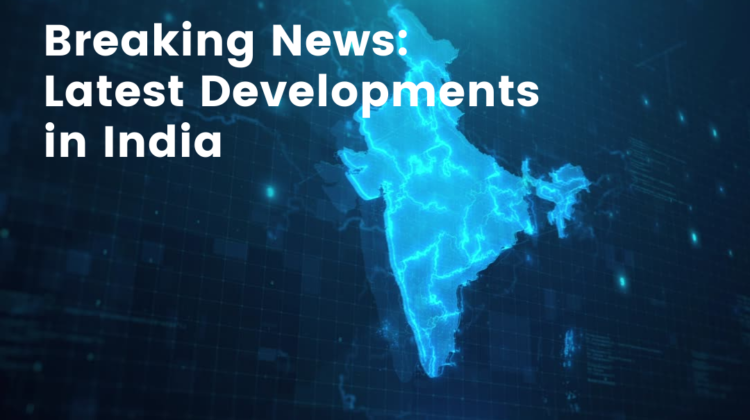 TCS Tops the List, Followed by Reliance Industries and Infosys: A Closer Look at India's Leading Companies
In the fast-paced world of Indian business, certain companies have managed to establish themselves as true trailblazers. In recent years, Tata Consultancy Services (TCS), Reliance Industries, and Infosys have emerged as the frontrunners in their respective industries. With a remarkable combination of innovation, strategic vision, and operational excellence, these companies have consistently outperformed their competitors, positioning themselves at the top of the list. This article delves into the success stories of TCS, Reliance Industries, and Infosys, highlighting the key factors that have contributed to their leadership positions.
TCS – Pioneering the IT Services Sector:
Tata Consultancy Services (TCS) has been a driving force in the information technology (IT) services sector. As a global leader in IT consulting, services, and business solutions, TCS has consistently topped the charts. With a customer-centric approach and a focus on digital transformation, TCS has managed to stay ahead of the curve. Their ability to adapt to emerging technologies, such as artificial intelligence (AI) and cloud computing, has allowed them to offer cutting-edge solutions to clients worldwide. Moreover, TCS's commitment to talent development and innovation has fostered a culture of excellence, making them the go-to choice for businesses seeking digital transformation.
Reliance Industries – Transforming Industries:
Reliance Industries, led by the visionary Mukesh Ambani, has transformed the Indian business landscape. With its diverse portfolio of businesses spanning energy, petrochemicals, telecommunications, and retail, Reliance has become a true conglomerate. Ambani's strategic acumen and relentless pursuit of growth opportunities have propelled Reliance Industries to new heights. The company's foray into the telecommunications sector with Reliance Jio disrupted the industry, revolutionizing the way Indians consume data and changing the competitive landscape. Reliance Retail, the retail arm of the conglomerate, has also emerged as a dominant player in the Indian market. By leveraging its extensive distribution network and focusing on customer experience, Reliance Industries continues to solidify its position as a powerhouse in multiple industries.
Infosys – Driving Digital Transformation:
Infosys, one of India's leading IT services and consulting companies, has consistently been at the forefront of the digital revolution. With a focus on innovation, agility, and client satisfaction, Infosys has successfully helped businesses navigate the complexities of digital transformation. The company's expertise in areas such as cloud computing, analytics, and cybersecurity has made them a preferred partner for enterprises looking to enhance their digital capabilities. Infosys' commitment to sustainability and responsible business practices has further strengthened its reputation as a socially conscious organization. By fostering a culture of continuous learning and embracing emerging technologies, Infosys continues to be a key player in shaping the digital future.
Conclusion:
Tata Consultancy Services (TCS), Reliance Industries, and Infosys have secured their positions as the top companies in India through their relentless pursuit of excellence, customer-centric approaches, and commitment to innovation. TCS has set new benchmarks in the IT services sector, while Reliance Industries has disrupted multiple industries with its diversified portfolio. Infosys, on the other hand, has been instrumental in driving digital transformation for businesses worldwide. As these companies continue to evolve and adapt to the ever-changing business landscape, they serve as shining examples of Indian corporate prowess on the global stage.