Ratan Tata gets a custom-built Nano EV from Electra EV
[ad_1]

Electric vehicles are becoming very popular among buyers in India and Currently Tata Motors is one of the leading electric car manufacturer in electric vehicle segment. They have two offering Nexon EV and Tigor EV in the passenger vehicle segment. Electra EV which is a leading company in electric vehicles powertrain solutions has now built an electric vehicle based on Tata Nano. What makes it even more special is that they delivered the custom built Nano electric vehicle to their founder Rata Tata. The company shared the picture of Ratan Tata next to the Nano EV on LinkedIn.
Also read: Mahindra XUV700″s first accident shows its build quality
The LinkedIn post said, "It is a moment of truth for Team Electra EV when our founder takes a ride in the custom-built 72V Nano EV, powered by the engineering might of Electra EV's powertrain! We are super proud to deliver Mr Tata's Nano EV and gain insights from his invaluable feedback." The picture shared online has Mr. Ratan Tata and his 28-year old assistant Shantanu Naidu posing with the Nano EV
Electra EV has used a 72V architecture for the custom-built Nano EV. This architecture helped Electra EV extend the range of 140 kms from the Tigor EV (taxi version) and modify the design to increase the driving range. The range on the Xpress T EV version of Tigor has been increased to 213 kms without making any changes to the powertrain.
The Tata Nano EV seen here in the images looks exactly like a petrol powered Nano. It is still a four door, four seater small hatchback. The car is now powered by a super polymer lithium-ion batteries. The Tata Nano EV is expected to have a driving range of 160 kms and it can do 0-60 kmph is just under 10 seconds. If Tata Nano comes back as an electric car, then we guess it would prove to be a perfect city car without harming the environment.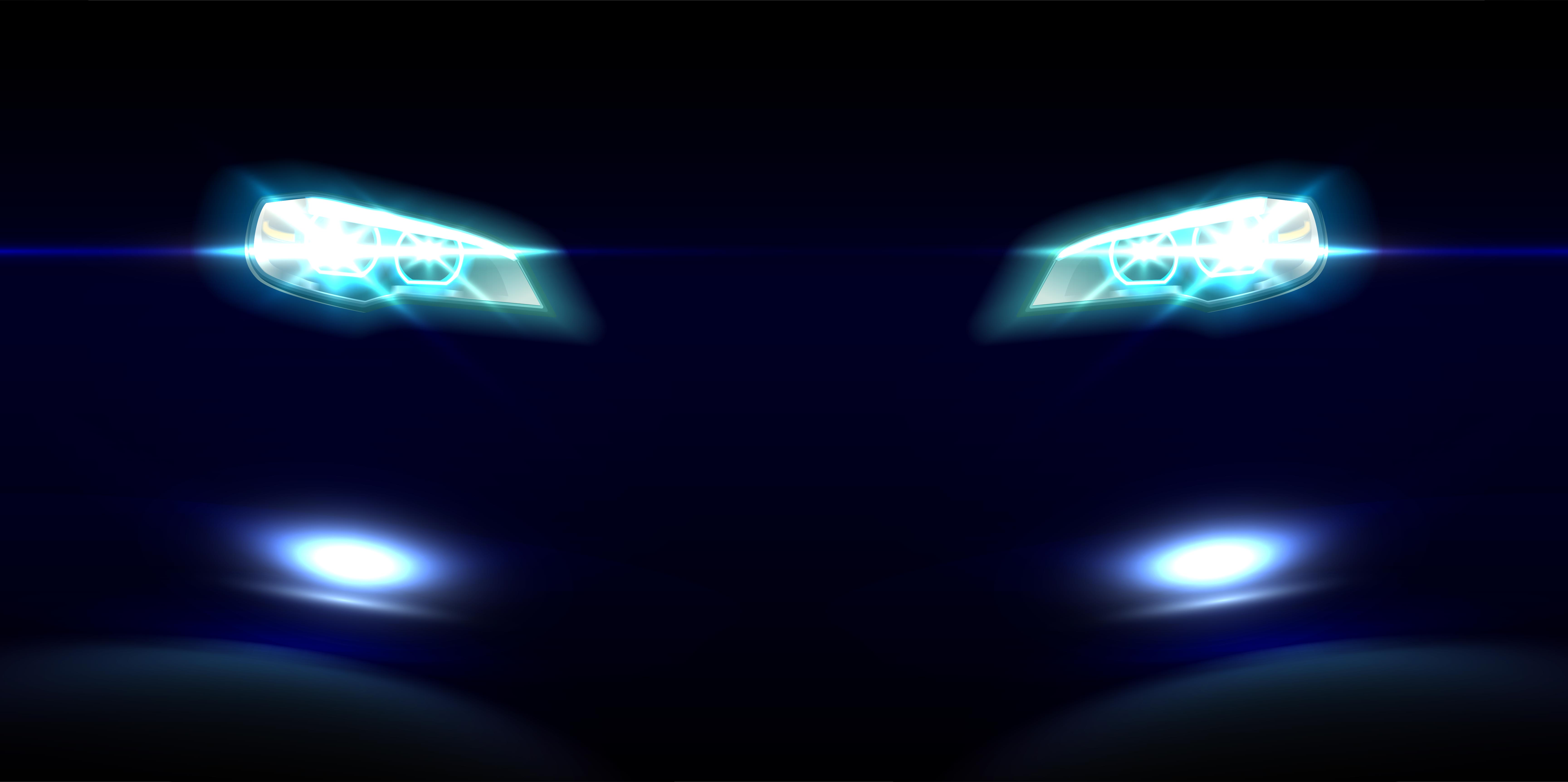 Tata Nano was actually the brainchild of Mr. Ratan Tata and was launched with a vision to make cars accessible to everyone in the country. It was the most affordable car in the world when launched. Due to many reasons including the marketing, the car could not make a space for itself in the market. It was a great city car but, in a country like India were car is considered to be a luxury even today for many, a car that was marketed as the the 'Cheapest car in the world' did not make a good impression.
Surprisingly, this is not the first time, Tata has converted Nano into an electric vehicle. Couple of years ago, Ola who recently launched the electric scooter had developed a battery powered version of Tata Nano. Limited number of electric Nanos were built in associated with Coimbatore-based Jayem Automotives. Unfortunately, the project never made its way to production. The Nano EV by electra can actually be a good option for those who want a small electric car for their drives within the city. Information like the price and whether it would make its way to production or not is not currently available.
Also read: 10 DC Design cars & how they look in the REAL world: Maruti Swift to Mahindra XUV500


[ad_2]

Source link